Jasmine loves the Pop Superstar
Jasmine loves the "Laughing Gor Superstar"
The actor (Tse Tin Wah) in the series (emergency unit) is laughing brother!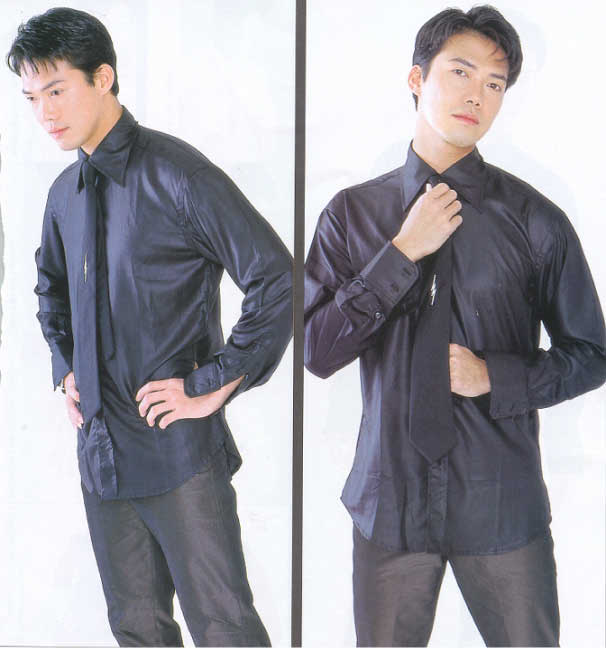 English Name : Michael Tse
Chinese Name: Tse Tin Wah / Xie Tian Hua
Birthplace : Hongkong
Date of Birth : July 15, 1967
Horoscope : Cancer
Height : 5feet 10inches.(178CM)
Weight : 145pounds (65.77Kg)
Blood Type : A Type
Personality : Bright,Chieerful
Hobby : Go to the movies, Sing songs
TVB series:
As Sure as Fate
Moments of Endearment
ICAC Investigators
DIF IV
A Kindred Spirit
Dragon Love
Anti Crime Squad
Face to Face
Life for Life
Witness to Prosecution
Time Off
Screenplay
Legal Entanglement
At Point Blank
Love & Again
Virtues of Harmony
*most recent* Virtues of Harmony I
Michael
Tse Tin-wah
finally struck gold playing Leung Siu-tong
Who is playing the character Laughing Brother (Laughing 哥)? Michael Tse Tin Wah (谢天华)
Stumble It!